FEATURED PROPERTY FOR SALE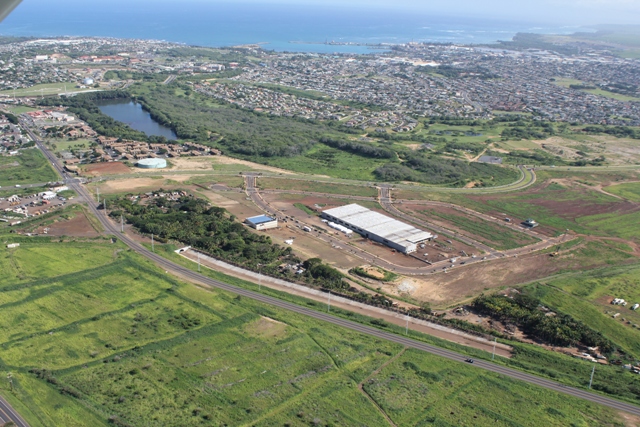 MAUI LANI VILLAGE CENTER
Multiple lots for sale in this village mixed-use project. Exciting news for businesses and residents! Maui Lani Village Center is strategically located at the core of the population center for Maui, along a newly constructed regional roadway and surrounded by more than 70,000 residents within a 10-mile radius.
RECENT COMPLETED TRANSACTION
Professional Row, Lot 60 (52 Pa'a Street), Kahului, Maui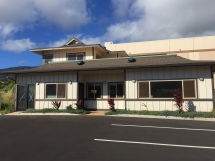 The last Professional Row building in Maui Lani Village Center has sold to Control Freaks Hawaii handling design, engineering, programing, installation, maintenance for audio, video, lighting, shades, networking, security, climate control and energy and power management for residential and commercial users. Commercial Properties of Maui represented the Seller.
LATEST NEWS
26 JUL 17
Hundreds line up for Dunkin' Donuts return Hawaii: Slideshow & Video
Read more...
26 JUL 17
Two Hawaii sites make TripAdvisor's top 25 U.S. attractions for summer
Read more...