FEATURED PROPERTY FOR SALE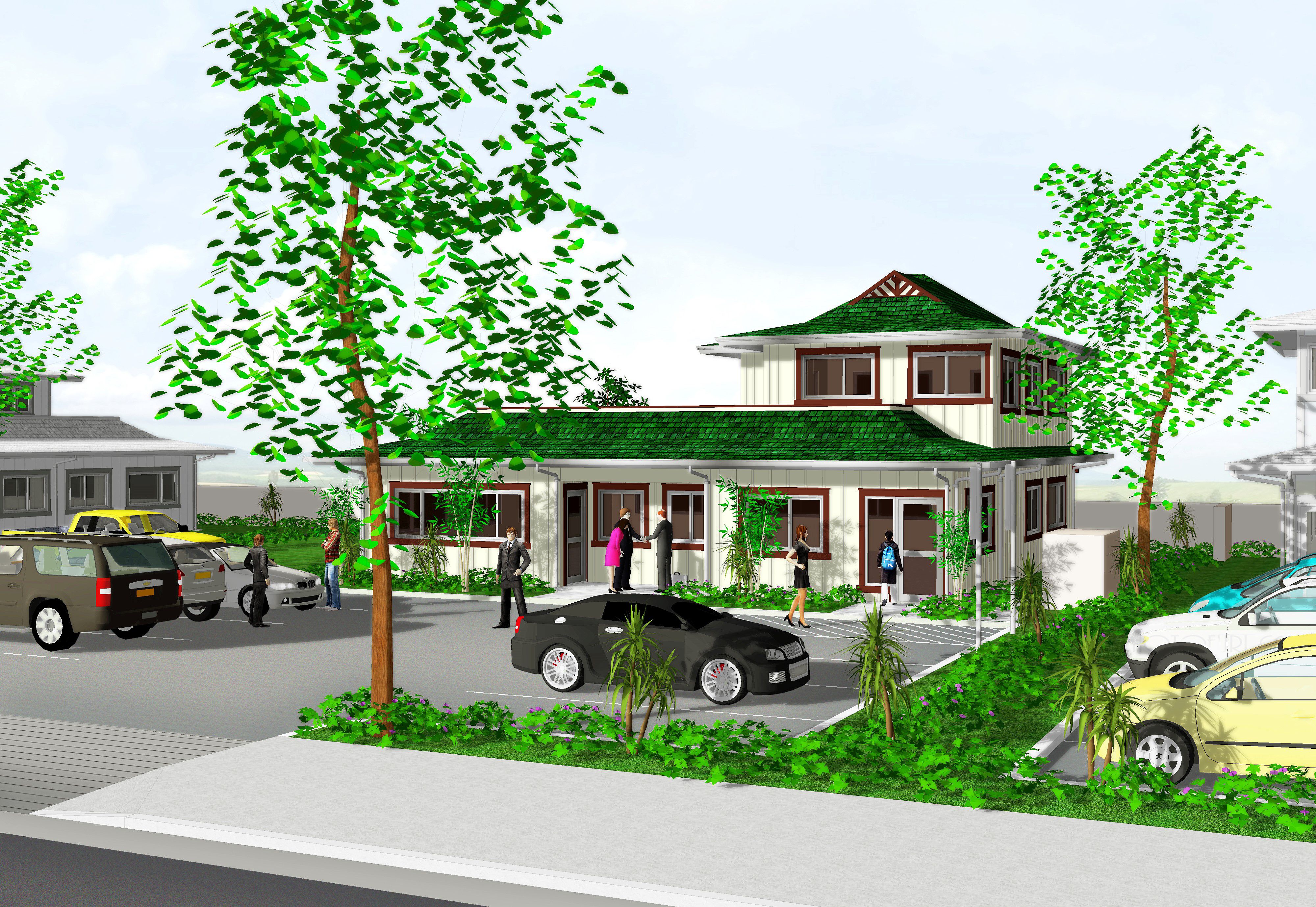 MAUI LANI VILLAGE CENTER - PROFESSIONAL ROW II OFFICE BUILDINGS -NOW FOR SALE
Fee Simple Medical & Professional Office buildings to be built on lots 54 through 57 of the Maui Lani Village Center in Wailuku. Scheduled completion is Late 2014.

Architecturally designed individual buildings with landscaping and parking that meet code requirements for medical and professional office use.

Customized interior build outs with initial space planning services available.